Natasha, along with her family, founded the 501(c)(3) non-profit Verma Foundation.
After her cancer diagnosis in 2017, she works to improve the quality of life for patients by giving high-quality cap wigs.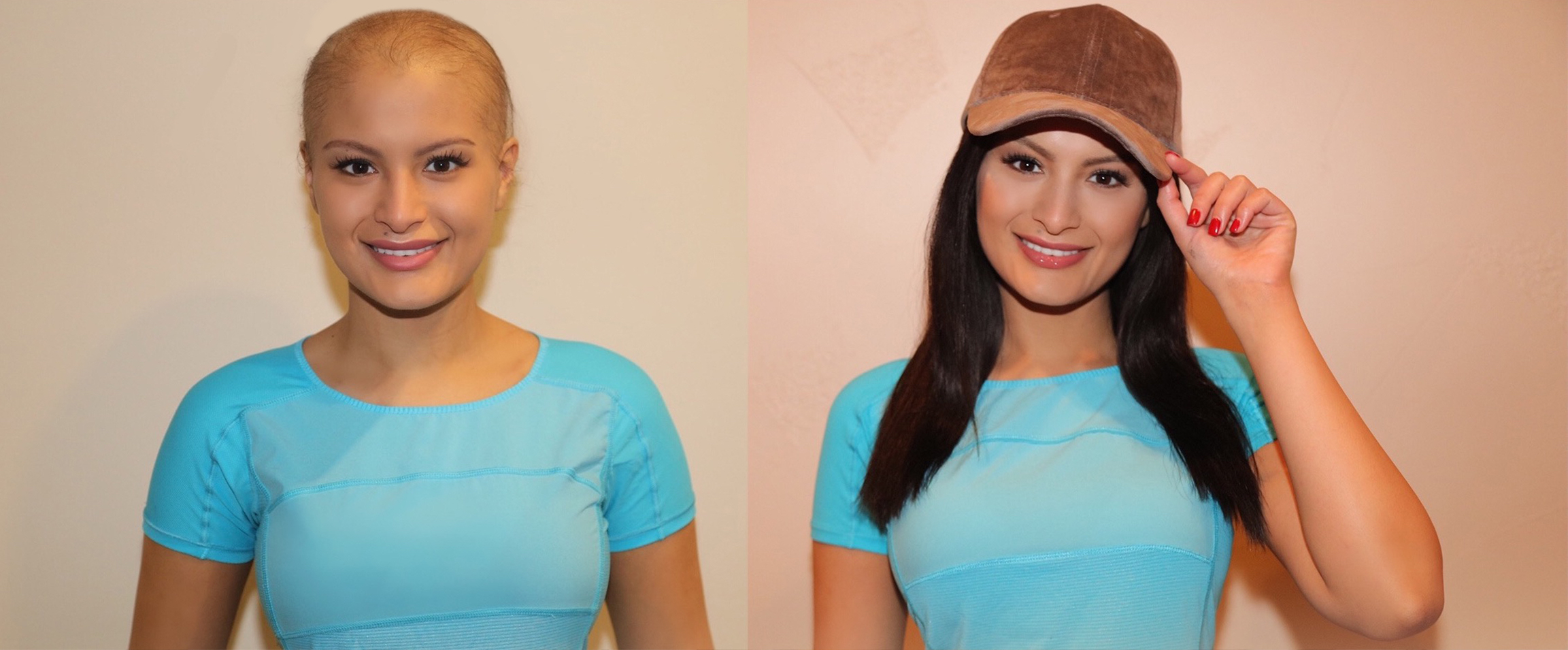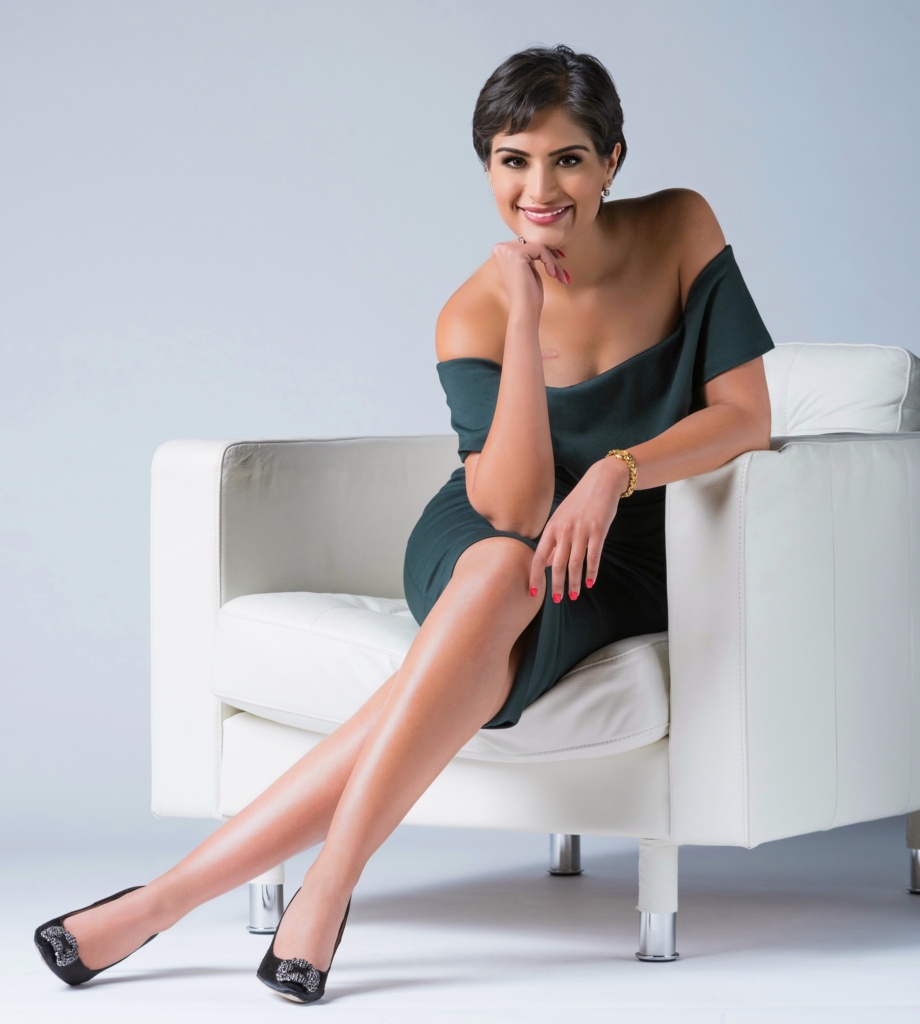 In August 2017, I was diagnosed with stage 2 Hodgkin's lymphoma.
After being misdiagnosed twice, I advocated for my health and got my questions answered. I immediately underwent aggressive chemotherapy for months at Beth Israel Deaconess Medical Center in Boston. With the incredible support of my family and friends, I was able to overcome the physical and emotional toll of this terrible disease.
Today I am in remission.
Losing my hair was one of the hardest parts of chemotherapy. Many women, especially those struggling to cover health care bills, cannot afford the cost of a quality wig. That's why I'm raising money through my 501(c)(3) non-profit to give FREE cap wigs to women and children fighting cancer. Every cap wig is 100% human hair that's permanently attached to a baseball cap creating a ready-to-wear look with no styling needed! We believe every woman and child going through cancer treatment deserves access to a quality wig in which she can feel beautiful and confident in.
Your financial donation allows my foundation to create custom cap wigs at no cost to families dealing with cancer. Your donation will be a tremendous gift to cancer patients. More than just hair, you are giving the gift of confidence, hope and strength. Furthermore, your donation is fully tax deductible.